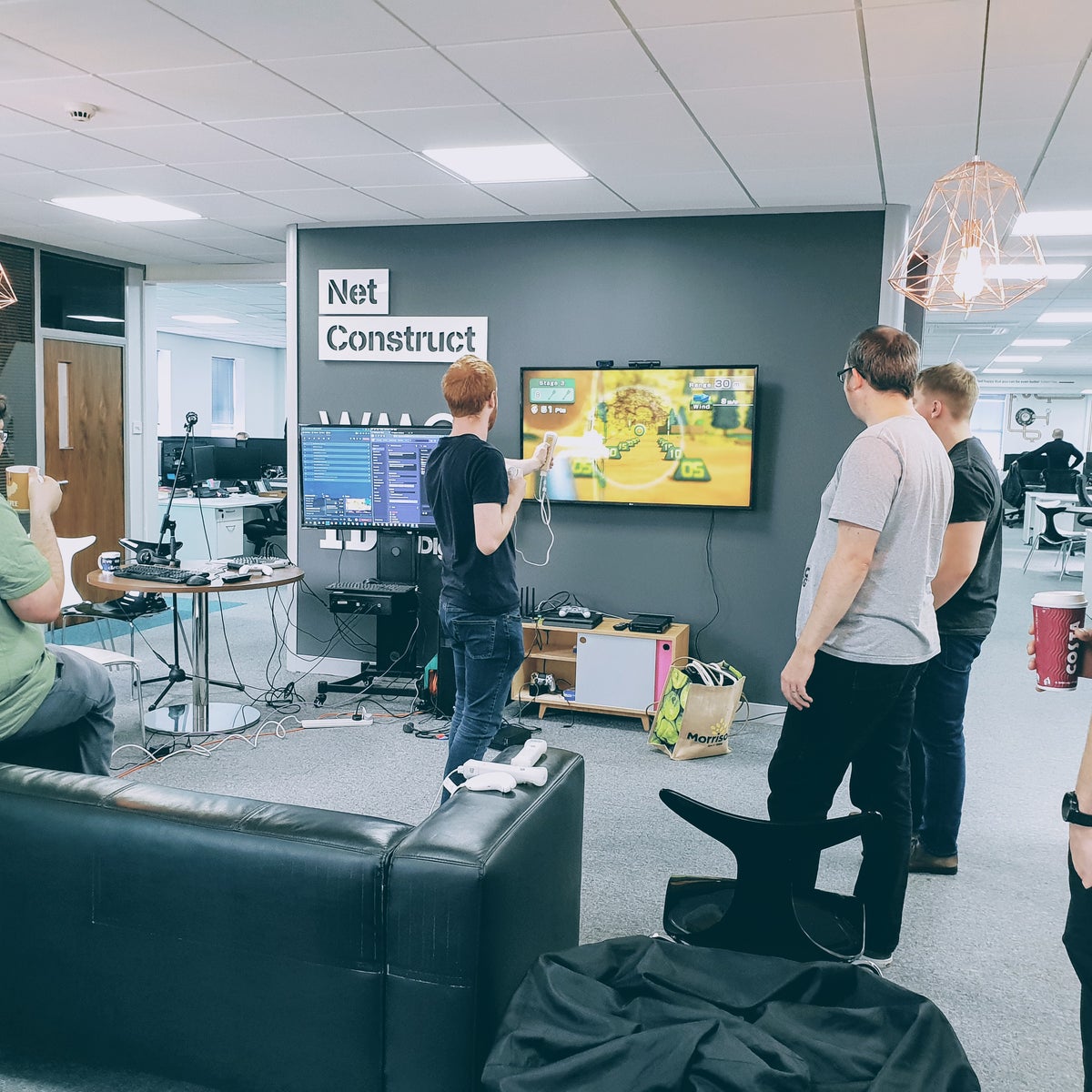 NetConstruct Charity Stream 2019
WHAT!?
We're at it again! NetConstruct are holding the 4th Annual 24hr Gaming Marathon. Where spend 24 hours awake and playing games live on Twitch all to raise money for charity.
From Just Dance to SingStar, Wii Sports to Resident Evil, we play the full spectrum of games for your entertainment. Plus you can donate for us to suffer through challenges and FORFEITS.
WHY!?
This year we're raising money for Pancreatic Cancer UK. So far we've managed to raise nearly £3k, we'd love to blast past that £1k goal and hit a total £4k raised!
WHEN!?
13:00 Friday 9th August - 13:00 Saturday 10th August
WHERE!?
You can watch the events unfold at the NetConstruct Twitch channel.
DONATE!?
You can donate towards our effects at our Just Giving page.
© Richard Shackleton 2022